Welcome!
Welcome to Georgetown University's undergraduate Journalism Program. Need to get in touch with us? Want to share an internship, scholarship, fellowship or job posting? Please email us at jourminor@georgetown.edu. We are happy to put the information on our program Twitter feed. In the meantime, check out our course offerings for Fall 2020 here.
---
News
COVID19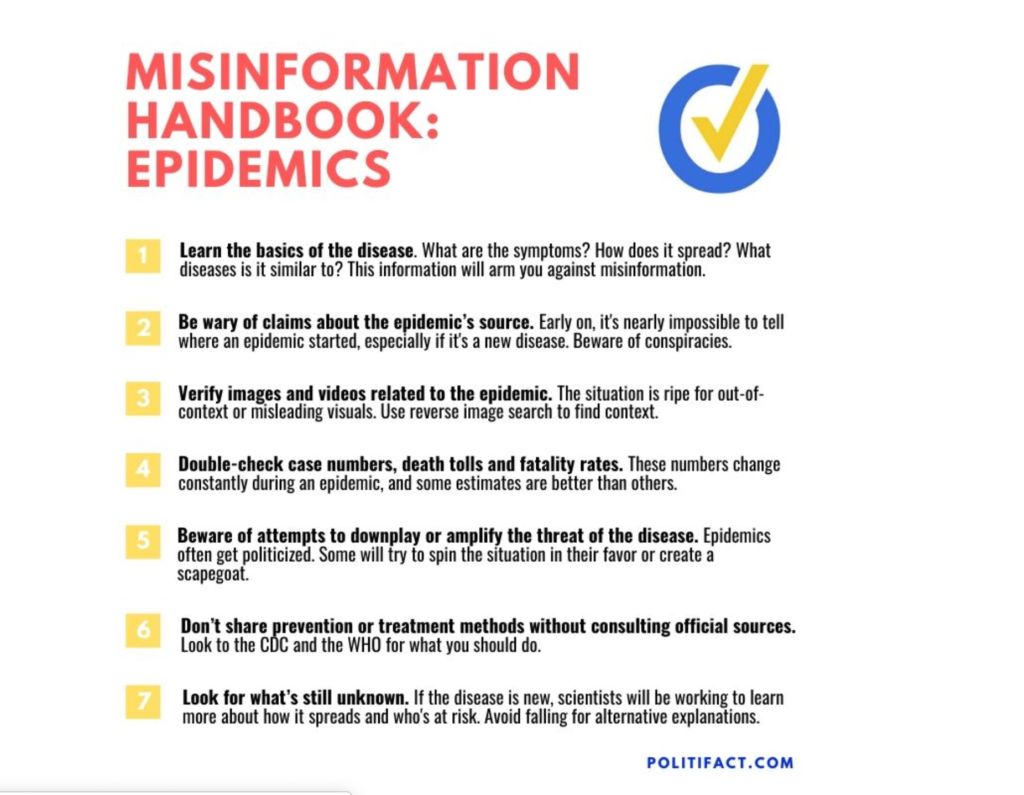 We hope you all are staying safe! Remember that during this pandemic, it is important to be aware of misinformation about the corona virus. Click here to read about seven ways to avoid misinformation during the COVID19 pandemic.
---
About the Program
The Journalism Program offers a Journalism minor, not a major. The minor provides a bridge between a liberal arts education and the practice of journalism, which contributes to democracy by informing citizens and promoting public discourse.
The program teaches the essential skills of good journalism: critical thinking, research and investigation, clear expression, and storytelling in every form. It explores the journalist's duty to the truth, public and private ethics, the pressures of a changing media ecosystem, and all the other challenges that face the modern reporter, editor, critic, essayist and public intellectual.
The minor's interdisciplinary approach highlights a commitment to public affairs, international issues and social change. The minor encourages real-world experience, includes a required internship, and aims to enhance students' opportunities in journalism and related fields.
Combining traditional commitments to accuracy, fairness and accountability with a passion for new media experimentation, the minor prepares students for careers in a changing media environment and complements a wide variety of major fields of study.
Director: Los Angeles Times reporter and columnist Doyle McManus brings experience from his work as a foreign correspondent, White House correspondent, and Washington bureau chief for the Los Angeles Times, where he continues to write weekly columns. He can also be found on PBS's "Washington Week" and NPR.
Assistant Director: Ann Oldenburg began her career at The Washington Post and spent more than two decades at USA Today. She joined Georgetown as a lecturer in 2016.
The journalism minor, founded by Barbara Feinman Todd, author and professor emerita, launched in the fall of 2012. On the rest of this site, you will find program information, resources, internship listings and the Journalism Program's own alumni stories.
---
---