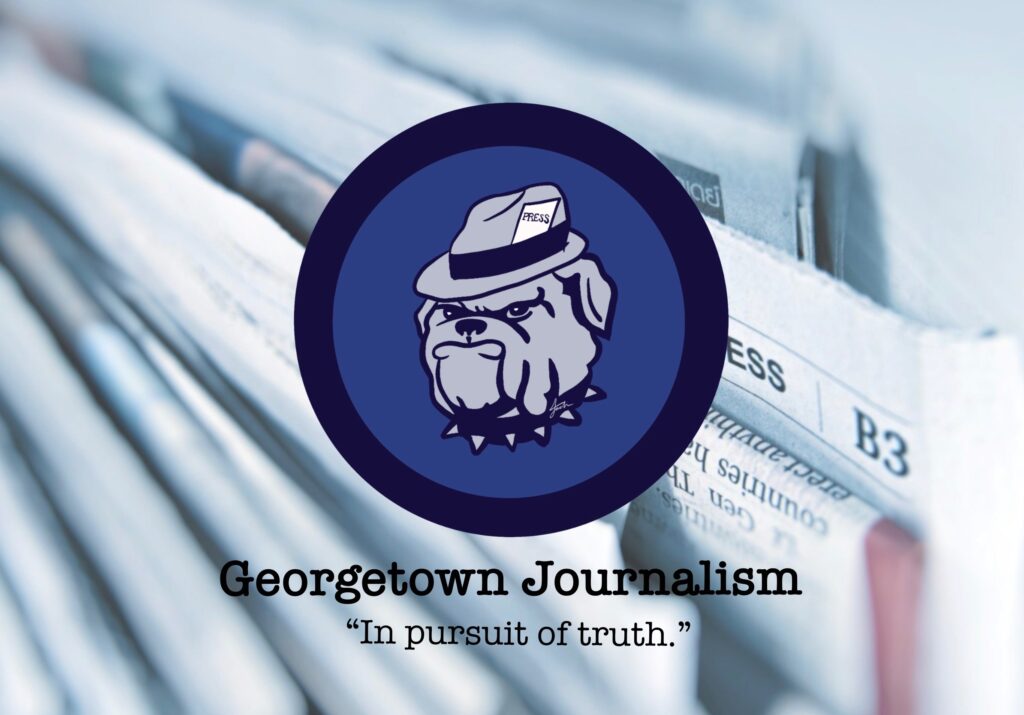 Applications are open!
Apply for the Journalism Minor by March 1 by clicking here.
Welcome!
Welcome to Georgetown University's undergraduate Journalism Program.
Journalism is offered as a minor, not a major. The minor provides a bridge between a liberal arts education and the practice of journalism, which contributes to democracy by informing citizens and promoting public discourse.
The program teaches the essential skills of good journalism: critical thinking, research and investigation, clear expression, and storytelling in every form. It explores the journalist's duty to the truth, public and private ethics, the pressures of a changing media ecosystem, and all the other challenges that face the modern reporter, editor, critic, essayist and public intellectual.
The minor's interdisciplinary approach highlights a commitment to public affairs, international issues and social change. The minor encourages real-world experience, includes a required internship, and aims to enhance students' opportunities in journalism and related fields.
Combining traditional commitments to accuracy, fairness and accountability with a passion for new media experimentation, the minor prepares students for careers in a changing media environment and complements a wide variety of major fields of study.
The journalism minor, founded by Barbara Feinman Todd, author and professor emerita, launched in the fall of 2012. On the rest of this site, you will find program information, resources, internship listings and the Journalism Program's own alumni stories.
---
Upcoming events
Austin Tice Bracelets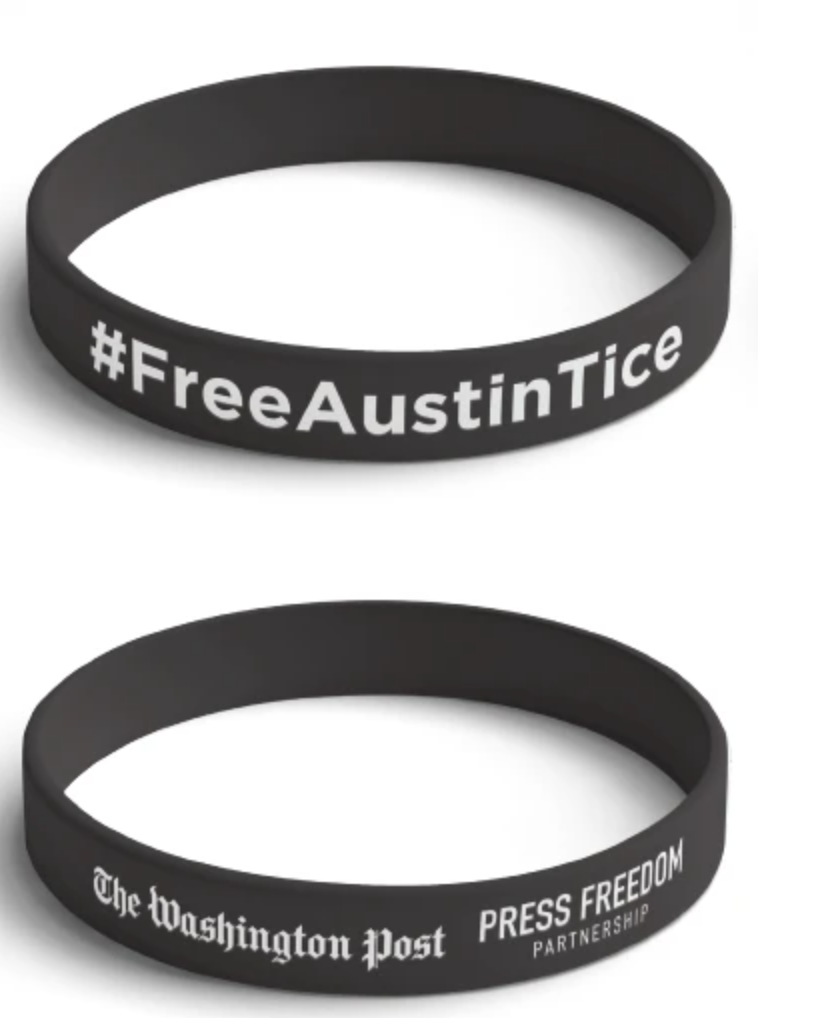 The Washington Post Press Freedom Partnership has launched a new campaign again calling for the safe release of American journalist and Marine veteran Austin Tice, who was detained while reporting in Syria more than eight years ago. Help bring attention to Austin's case by sharing a picture of your bracelet on Twitter with the hashtag #FreeAustinTice.
The Post will distribute free bracelets with the hashtag #FreeAustinTice to lawmakers, government officials, members of the media and anyone else who wants to show their support for bringing Tice home.
You can order a free bracelet here.
Feb. 18, 2021: The Georgetown University community is pushing for the Biden administration to take action for the release of American hostages more than eight years after Austin Tice (SFS '02) went missing while working as a freelance journalist in Syria. Read The Hoya's piece about it here.
The Role of the Fourth Estate: A Conversation with Marty Baron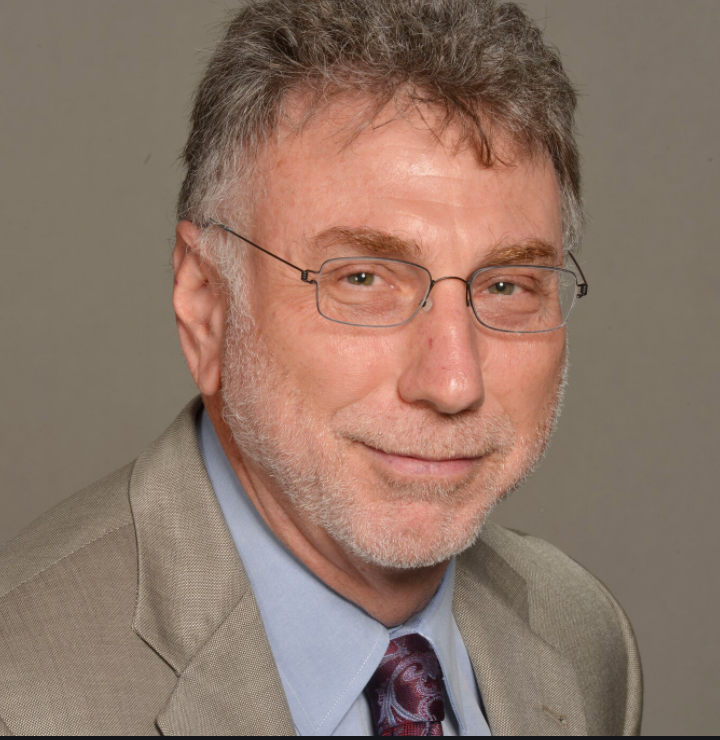 On March 3 at 5:30 p.m. ET, the Georgetown Institute of Politics and Public Service will host a discussion panel with Marty Baron, retiring Executive Editor of The Washington Post.
Baron has helped shape the news industry for more than four decades, creating a storied career from uncovering the "Spotlight" scandal to the age of "fake news" accusations against the journalists he manages. This will be a frank conversation about the role of the media in American politics–what's going right, what's going wrong, and where he sees it going forward–as he hands over the reigns of The Post.
RSVP here to receive a Zoom link.
International Symposium on Online Journalism

The International Symposium on Online Journalism will be online only in 2021 during the week of April 26 to 30, 2021. Tickets are free and include to access all the sessions (keynotes, panels, workshops and parties) from anywhere in the world. Click here to register.
Internships and Jobs
Looking for an internship or full-time job opportunity? Check out this list of internship opportunities across the country, or this list of career opportunities.
---
Need to get in touch with us? Want to share an internship, scholarship, fellowship or job posting? Please email us at jourminor@georgetown.edu. We are happy to put the information on our program Twitter feed. A more detailed description of classes can be found here.
---
---