Austin Tice
Bring Austin Home Safely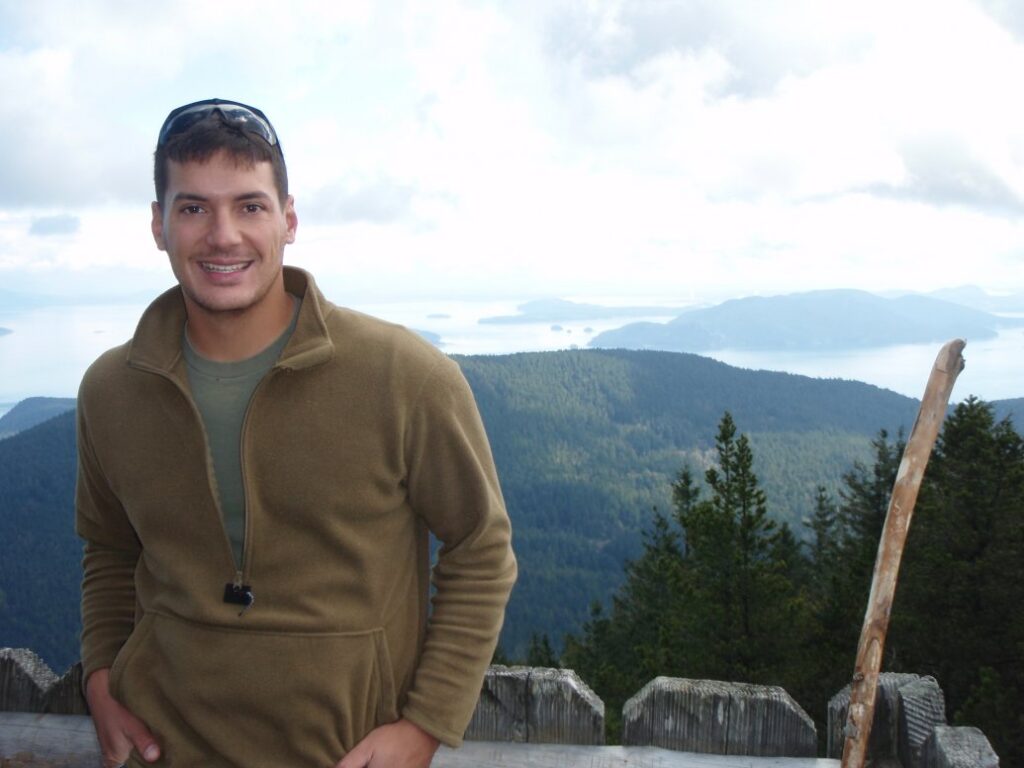 Austin Tice, an alumnus of the School of Foreign Service and student at the Georgetown Law Center, was kidnapped while reporting in Syria in 2012. He is believed to be the only American journalist held captive abroad.
Austin Tice traveled to Syria in May 2012 as a freelance journalist to report on the region's conflict. On August 14, 2012, three days after his 31st birthday, Austin disappeared as he was preparing to travel from Daraya, near Damascus, Syria, to Beirut, Lebanon. Austin is alive and is not being held by ISIS.
Since the start of the uprising in March 2011, Syria has become the world's most dangerous country for journalists. Hundreds of journalists and citizen-journalists have been arrested, kidnapped or killed by the various parties involved in the conflict. Reporters Without Borders notes that local journalists, in particular, have paid a high price to just do their job.
Austin's work has been published by the McClatchy Newspapers, the Washington Post, Associated Press, AFP, as well as CBS, NPR, and BBC. His reporting was awarded the 2012 George Polk Award for War Reporting, the 2012 McClatchy Newspapers President's Award and the 2015 National Press Club Press Freedom Award. He is also the recipient of the American Society of Journalists and Authors' 2015 Conscience in Media award.
In March 2017, more than 1,000 members of the Georgetown community came together to sign a petition urging continued governmental efforts to secure Austin's release.
Sign the Reporters Without Borders petition to bring Austin home safely.