People
Rebecca Sinderbrand, Program Director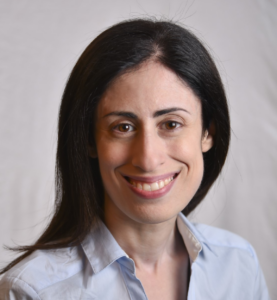 Rebecca Sinderbrand is a Professor of the Practice and Director of the Journalism Program. She joined the university following more than two decades in political and presidential journalism spanning coverage of six presidential campaigns and five administrations, first as a reporter and then as an editor at news organizations including The Washington Post, Politico and CNN, most recently as Senior Washington Editor for NBC News.
Ann Oldenburg, Assistant Program Director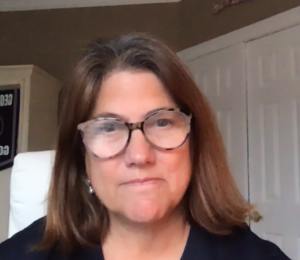 Ann Oldenburg has been a lecturer at Georgetown since 2016, following a decades-long career at USA Today and began her career at The Washington Post.
Want to get in contact with us? Email this address with internship postings, events, and other opportunities to be advertised to students:
jourminor@georgetown.edu